Today we're working with one of my favorite groups, Christian Homeschool Athletic Association or as everyone else knows them as Saints International .
As Always we had an awesome time. Today was epic but also a somber reminder of the tragedies that rocked our community. We lost one of our coaches in the recent school shootings in Parkland Fl, Coach Aaron Feis will always be remembered as a Saint.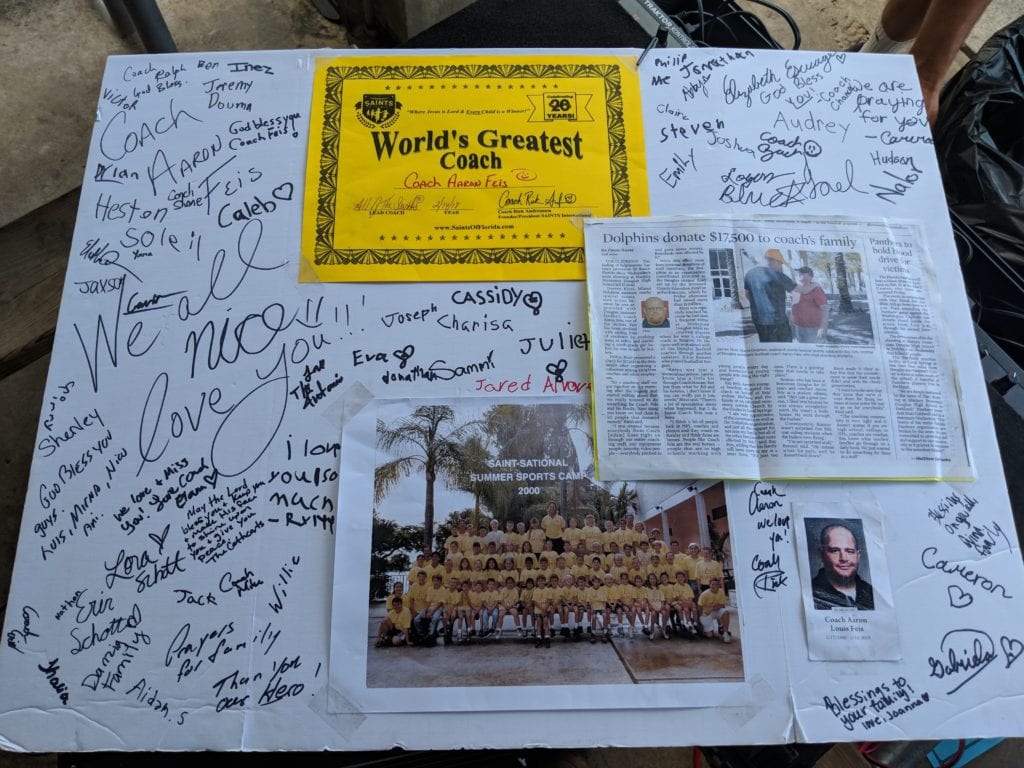 Also we ran into, a friend of ours from McNabb Elementary!!! That was awesome, we haven't seen each other in 3 years.